Impact of industry on its neighbourhood (Paperback)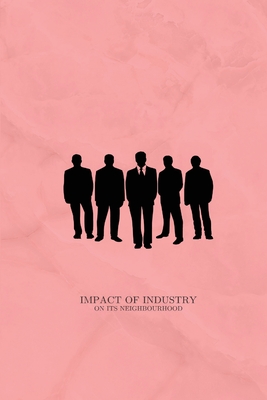 Description
---
INTRODUCTION
The subject of industrialization is very much
in the air now-a-days, especially in the nations of *
Asia# Africa and Latin America which have emerged to
political independence after the second world war.
Industrialization in reality, is a process of social
change, whereby a traditional, custom-oriented and
hierarchically frozen society is striving to 'catch up
with the modernized and developed societies of the
West or East. The countries which are a less advanced
stage of industrialization or are mainly agrarian with
practically no large-scale industries at all, consider
Europe and the entire Western world as the birthplace
of modem civilization. The developed countries with
their technological knowledge is striving to dominate
the globe with, all the means they can press into their
services and they demonstrate to the under-developed
countries the image of their own future.