Hidden Belgium, Updated & Revised 1/15/21 (Paperback)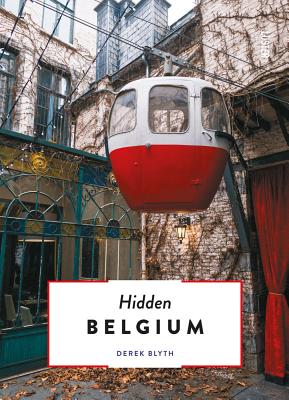 This item is not available.
Description
---
- One if the first titles in the new Hidden Secrets series - countries and regions- Follows on from the phenomenally successful 500 Hidden Secrets series which focuses on cities around the worldJournalist Derek Blyth was born in the U.K. but has lived in Belgium for more than 25 years. He has written countless articles about Belgian cities (for example as editor-in-chief of The Bulletin) and books like Flemish Cities Explored. He is the author of The 500 Hidden Secrets of Brussels, Antwerp, Ghent, and Flanders Fields and the Belgian Coast. This brand new guide is his personal ode to the most beautiful and intriguing spots in what he calls 'the world's strangest country'. He shares secrets such as: - 3 weird rocky outcrops - the 3 most dreamy castles to visit - 4 places to see eccentric art - the 6 most bizarre buildings - 5 adventurous Ardennes hikes... and much more.