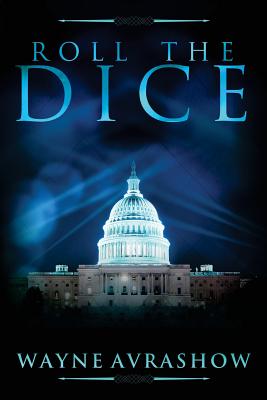 Wayne Avrashow presents and signs Roll the Dice
What happens when Tyler Sloan, one of the nation's biggest rock stars, exits the Las Vegas stage to campaign for the United States Senate in Nevada? The novel delves into Sloan's estranged relationship with his father, a respected national politician father, sexual tension emerge between Sloan and his media advisor; and those closest to Sloan have conflicting loyalties that threaten to destroy the campaign. Sloan's rock star past returns to haunt him with vengeance. It's a campaign unlike any other in this Kirkus-award winning novel set in Las Vegas and throughout Nevada.
Brenda Hunter presents and signs Sacred Mothering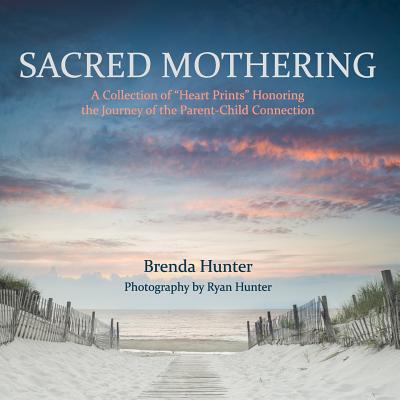 Sacred Mothering is a collection of short stories and captivating imagery, showing how the soul lessons of each experience, in the parent-child relationship, can result in peace, awareness, and wisdom for all of humanity. The reader awaken to the vastness of "mothering" while learning to celebrate the journey of each child brought into our keeping.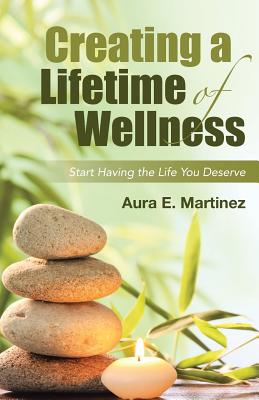 Aura E. Martinez presents and signs Creating a Lifetime of Wellness: Start Having the Life You Deserve
In Creating a Lifetime of Wellness, Aura E. Martinez, provides a comprehensive guide to the areas of your life that you need to look at in order to create more wellbeing on a daily basis. This book covers areas of your life that you may overlook that may be hindering you from having happiness and balance. Martinez explains how your well-being consists of so much more than you think. If you're looking to change your life in a much greater way, this book is a must read to get you thinking about your life on a different level.
Event date:
Sunday, January 28, 2018 - 4:00pm

$18.99
ISBN: 9781946143327
Availability: Special Order
Published: Fiery Seas Publishing, LLC - November 28th, 2017
---

$24.95
ISBN: 9781975715298
Availability: Special Order
Published: Createspace Independent Publishing Platform - September 14th, 2017
---

$15.95
ISBN: 9781458220882
Availability: On Our Shelves Now
Published: Abbott Press - March 17th, 2017
---