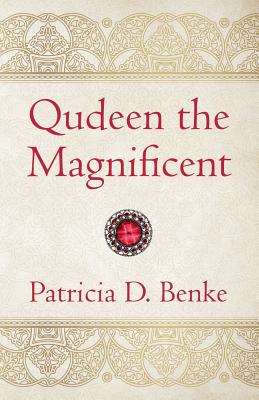 Patricia Benke discusses and signs Qudeen The Magnificent
The stories in Qudeen The Magnificent, each told in the first person voice, are about unrelated Syrian girls, all between the ages of seven and eighteen, all in conflict with their culture and the world around them. Spanning the decades of the 20th century, their stories begin in the coal and steel regions of Pennsylvania and move to southern California especially Pasadena and Santa Barbara.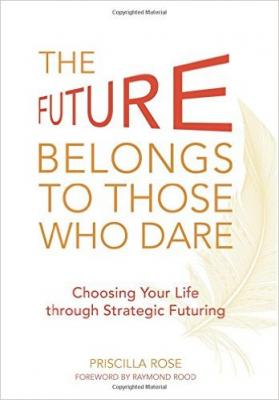 Priscilla Rose discusses and signs The Future Belongs to Those Who Dare
The future belongs to those who dare...to envision the future, treat their vision as fact, and take responsibility for translating their vision into reality! Those provocative words spoken by Raymond Rood, Founder of The Genysys Group, set author Priscilla Rose on an unexpected journey of self-discovery, vision, and choice. Rose shares the tools of Strategic Futuring—anchored in sociological research, human development principles, and adult learning theories—through her own story, as a way of both passing forward the wisdom of Genysys Founder Raymond Rood and inviting others to engage their own daring stories.
Event date:
Sunday, May 28, 2017 - 4:00pm

Please call for price (626)449-5320.
ISBN: 9781478780816
Availability: Special Order
Published: Outskirts Press - October 29th, 2016
---

$14.99
ISBN: 9780997495409
Availability: Not Available
Published: The Genysys Group - November 4th, 2016
---